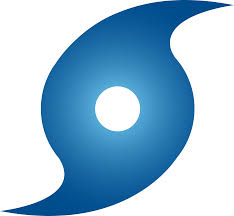 Hurricane Irma Update: 09/10/17
From Highmark Web Solutions - We spoke with Dr. Kitchen who is attending to the animals throughout the hurricane. "All the animals are doing well! The power and AC are still on, somehow."
Update: 09/12/17
Animal Hospital of Bonita adjusted hours: Monday-Friday 8am-2pm, Saturday 8am-12pm, Closed Sunday
Welcome to the Animal Hospital of Bonita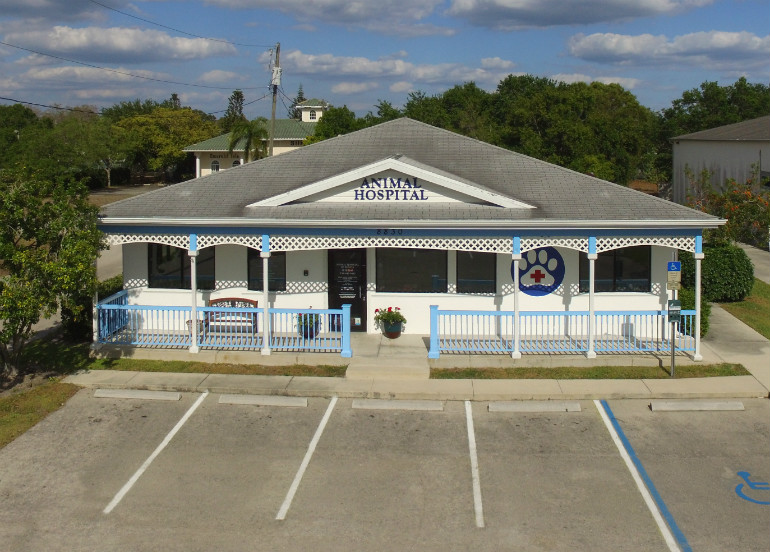 Serving the Bonita Springs, FL area since 1989, Animal Hospital of Bonita is a trusted animal hospital specializing in a caring, personalized environment for your pet. We are an affordable, full-service hospital for dogs, cats and exotics - headed by Linda Kitchen, DVM.
The veterinary services provided by the Animal Hospital of Bonita include: Pet Wellness & Vaccination Programs, On-Site Imaging, In-House Blood Work, Boarding, Pet Surgery & More